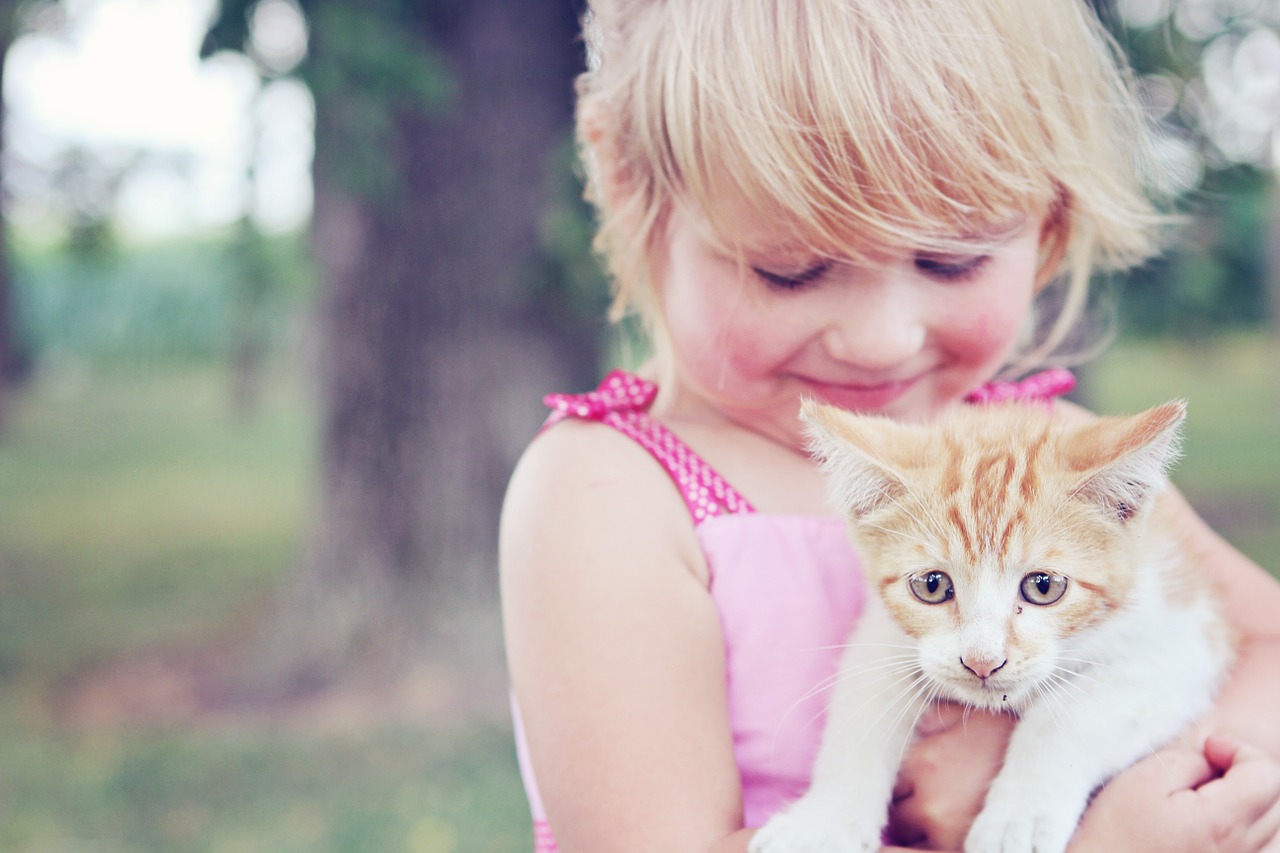 Guest Article by Joanna Furlong, Director of Content for Scollar
Bringing home your first pet is exhilarating. You're not just bringing home a dog or cat, you're welcoming an official new member to your family. It's the start of new traditions, new routines and countless new memories. But, like all parents, there's a first time for everything. It's your first, after all. You don't know what you don't know.
Here's where you can start. Read on for a primer in new pet parenthood. Use this as a framework for survival in those early months. As you get to know your new pet, you'll find your way.
Don
'

t wait on the supplies.

It sounds cute to hit the pet store with your little furball right out the gate. Strolling and picking toys, choosing plush beds and snacks. Isn't this what you day dreamed of doing with your new pooch?

Slow down, mama. Get that babe home and settled first. And don't wait to buy the supplies until that day comes. Trust us, you'll want to have everything lined up ahead of time. We're not talking about bells and whistles, but the basics: food, collar, a few toys, a bed or something cozy, and possibly a crate. Once you bring the little guy home, you may get overwhelmed with the management of those first few weeks (like showing him where to go potty).
Get a plan in place for training, pronto. 
Someone once said something wise about parenting, and it applies to all types of kids: start with intention from day one. That means creating healthy habits from the get go. Start every day with a purpose, because it's all about the routine.
This doesn't mean that you have to hire a trainer within the first 24 hours, but it does mean that you should probably consider what your plan is (and uh, make a plan). When you're ready, you'll just have a phone call to make versus researching from scratch.
Agree on the lingo.
Multiple languages mean multiple opportunities for miscommunication. When one pet owner hollers, "Go potty!" and the other one says, "Do your business!" well, you can imagine that your pooch may freeze in confusion.
If you have others who will be caring for your pet alongside you from day one, get on the same page as them. Talk about key basic terms, from how to tell them to get down and that it's time to eat, to no barking and yup, doing the doo doo.
Puppy-proof your space
.
Or kitten-proof your pad. Start with a small space and work your way out. It doesn't have to all be done on day one, but plan on putting at least one or two areas on puppy lockdown. Much of this is common sense. Clear away the clutter. Hide Grandma's crystal figurines. Pack away the expensive rug (for now). Tidy up the cords.
As your pet gets used to your home, and you get used to having them around, it won't feel so overwhelming.
Have a chat with the kids.
If you have kids, you're going to want to prepare them (as best you can) for the pure joy and adventures that lie before them. Assuming it's their first pet, too, they won't have a clue what to expect. You'll never be able to completely ready them, but you can give them a few solid ground rules. You know, no poking the puppy in the ears. Give kitty her space. No tossing table food to the floor. That sort of stuff.
Line up your vet.
Think of your vet like your partner in crime. You're going to want someone who is honest, experienced and convenient. A good place to start is by asking your neighbors who they use. New pets come with all sorts of doctors' visits, shots and other check-ups. Find someone that you feel would be good to have in your corner.
We hope this list helps you rather than overwhelms you. You're about to experience one of life's greatest simple pleasures: the adoration of an animal.
Enjoy every minute.
Joanna Furlong is Director of Content for Scollar, maker of the world's first smart dog collar. One dog collar can control every aspect of your dog's life: feeding, gathering medical data, tracking and much more. She lives in San Diego, California.