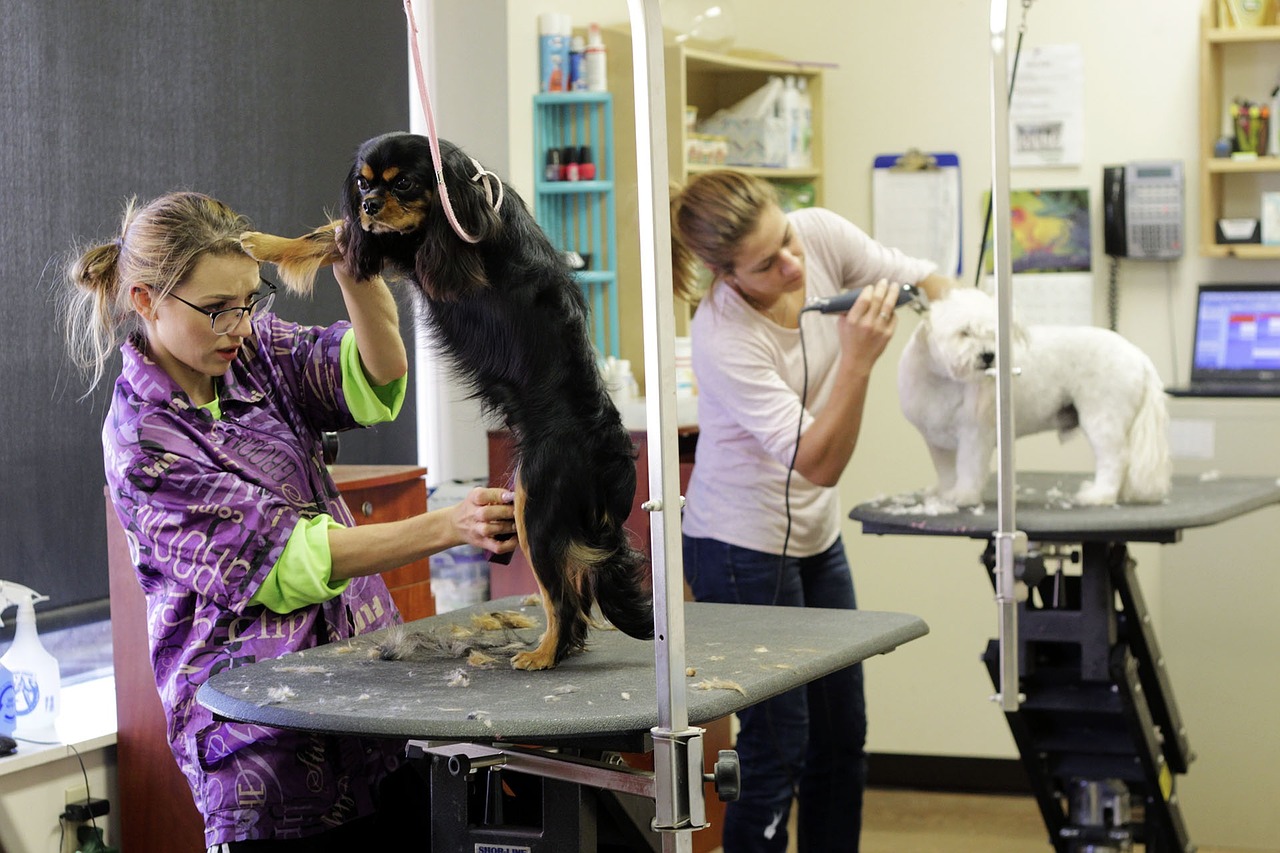 Guest Article By Peter Bell, Founder of www.PetPoints.co.uk
Did you know that the average cost of owning a dog is $1,448 per year in the U.S. and £1,183 per year in the UK? However, fear not, because there are lots of ways you can make savings on the cost of pet ownership today. Here are a few helpful suggestions:
Take part in online pet market research
You'll be surprised how many top brands like Purina and IAM's regularly want people to trial new pet foods and give their feedback. They supply a generous amount of free food for your pet to try plus money-off vouchers for taking part.
Look out for free samples
These can take the form of money back vouchers at supermarkets to redeem in-store or pop-up campaigns on pet brand pages that give away limited free samples and post them straight to your home.
Use voucher codes tactically
Often online pet stores give you money off if you join their newsletter as a new customer or spend a certain amount online. So it may be worth swapping your usual online pet store to a new site and buy the same products there or wait until you can spend more money in one shop to get bigger savings
Admittedly, as there are so many places online to find all the pet discounts and freebies available, it does take a bit of time. So you can either hunt them down yourself or use a site like Pet Points which does the searching for you, listing the best deals under helpful categories such as, free dog food, best pet deals, free pet discount vouchers, cheap pet insurance and Top 20 Pet Freebies.
After you've had a chance to sample some of the deals, Pet Points offers a weekly email newsletter service so you can sign-up and have the best deals sent straight to your inbox. As experienced deal hunters know all too well, the best free pet stuff runs out quickly, so this way you'll never miss a freebie!